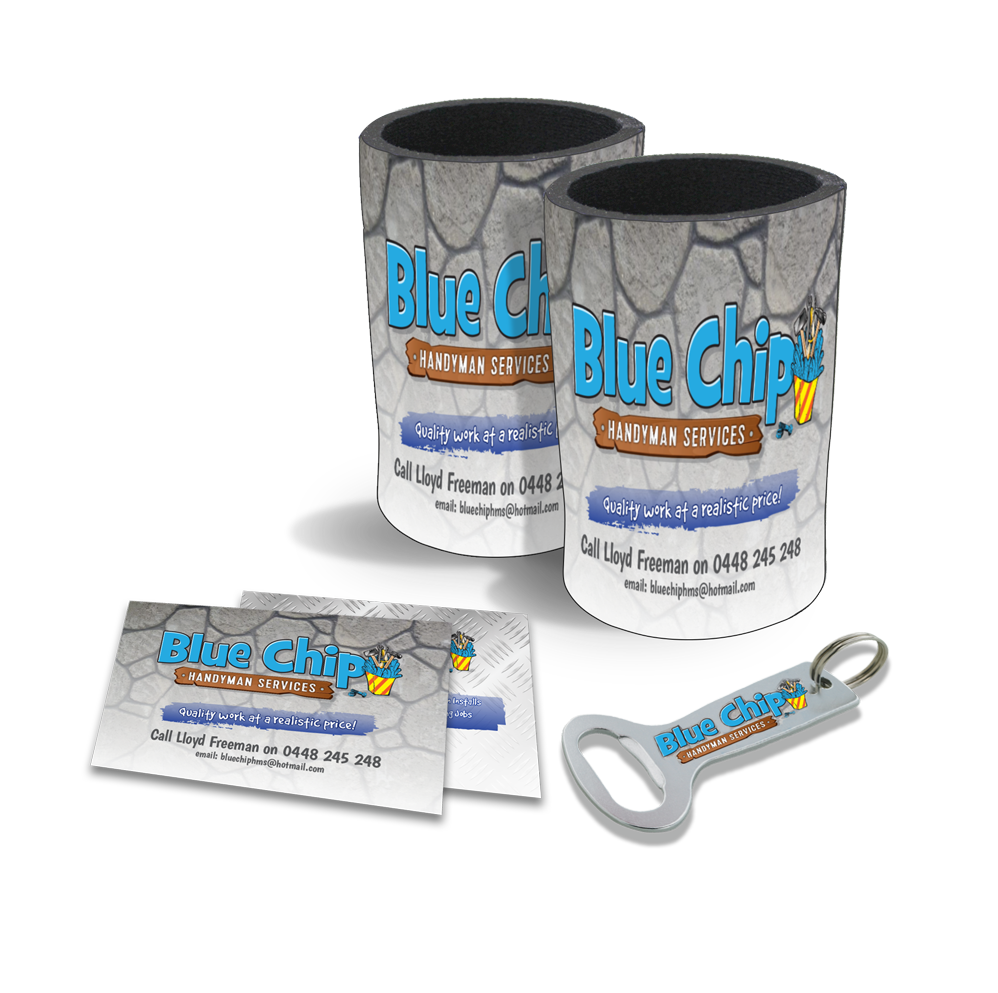 print + signage solutions
Once you've created your business logo and brand identity, then the fun starts!
We'll help you embed your brand across your business stationery such as business cards and letterheads. We have extensive experience creating eye-catching marketing materials such as brochures, gift cards, and promotional signage. We're happy to discuss your needs and how we can bring your brand to life.
What our services cover:
Print Collateral – brochures, gift vouchers and more
Stationery packages (print and digital)
Banners and signage
Packaging
Merchandise