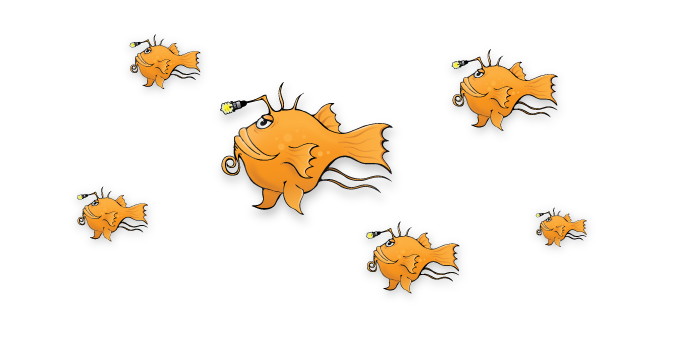 Our imagination is limitless and innovation excites us. We have experience in various forms of design, including logo creation, electronic multimedia, signwriting and other forms of print communication. We encourage our clients to think BIG, we surely do!
CreativeTones motto is "Graphic Design and other bright ideas!"
OUR CREATIVITY STARTED A LONG TIME AGO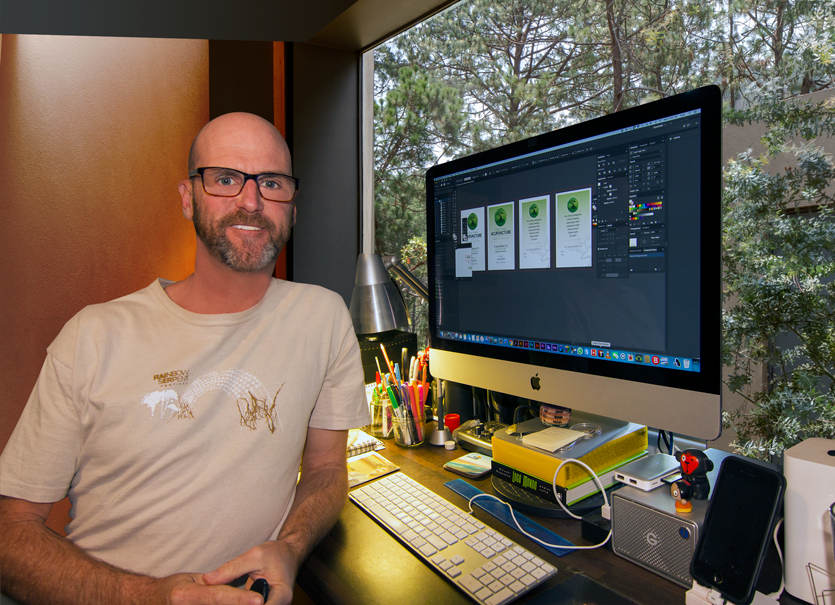 Tony started CreativeTones in 2006 and has completed a wide range of work locally and nationally from his home in Exmouth, where he has been a local for 16 years. He takes creative inspiration from the natural beauty of the area and is a keen photographer, diver and ocean lover. 
For most of his life, Tony was into in all things creative. From an early age he was into art and into his teens he dabbled in graffiti art which eventually led him to becoming a qualified signwriter. Tony ran a successful sign business back in the '90s. He was fortunate to enter the industry just prior to the introduction of computers as a replacement to brushes and hand-lettering signage. He learnt all the authentic aspects of signwriting, moved into the digital world of sign design and emerged as a capable graphic designer utilising both industry skills.
Whilst learning all aspects of design throughout his experiences, Tony has developed his own unique style of logo and branding creativity. Continually adding to his skill-set, Tony has most recently learnt electronic multimedia design and now offers touchscreens which include interactivity, movies and animation.
SEE MORE OF OUR CREATIVITY HERE
LET'S TALK ABOUT GIVING YOU THAT PROFESSIONAL LOOK